As an important support unit for intelligent robots, Konli Youlan willoffer high-tech support to the Expo.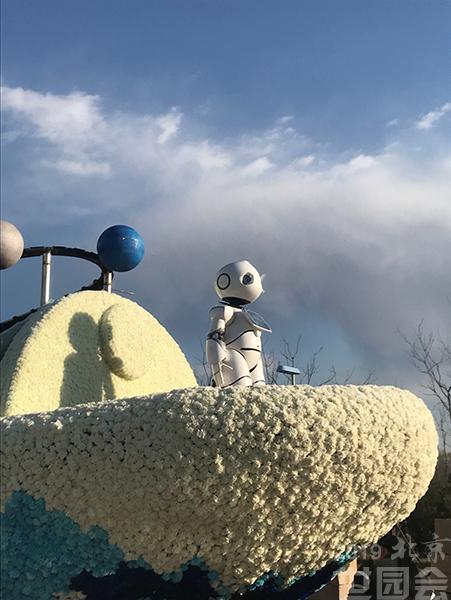 Youyou Robot can accurately recognize human multi-dimensional emotions such as face, gesture, action and language. At the same time, it has 22 high-degree-of-freedom motion joints and can achieve 360-degree omni-directional free movement.
Xiaozhi Robot uses the most advanced intelligent robot system with built-in 3D camera, precise positioning radar and obstacle avoidance induction system. It can carry omnidirectional AI knowledge such as machine vision, human tracking, indoor positioning and navigation,andnatural language processing.
Hello Kitty Robot perfectly restores the classic IP image of Hello Kitty. It has a large number of educational resources, various versions of textbooks, multilingual translation, stories, children's songs and can also be programmed to learn. Itis really pretty and intelligent. Once launched, itbecomes very popular.
In the Park, Youyou Robot will participate in exhibition guide reception,flower parade and science and technology lecture hall. Xiaozhi and Hello Kitty Robots will also appear in the Expo to meetvisitors.