Sunday to Thursday 10:30-11:15 ; Friday, Saturday 17:00-17:45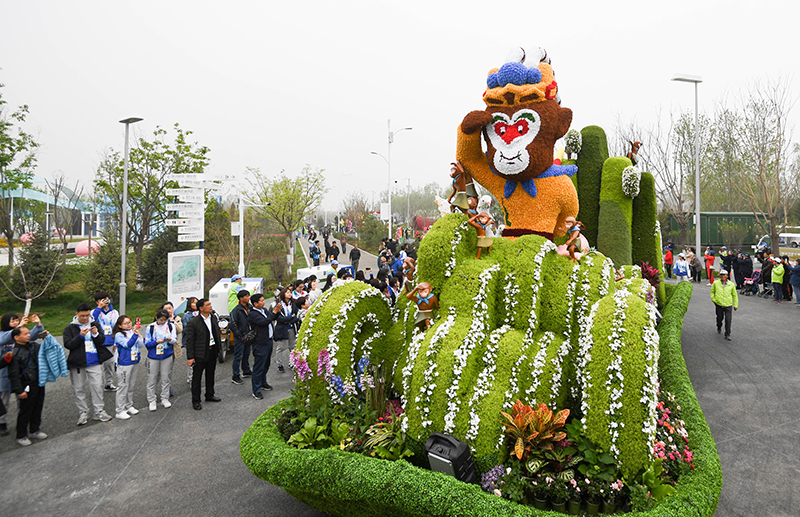 Float parades (Xinhua/Chen Yehua)
The parades are held along the axis of world landscape horticulture, the gardening experience belt, and the axis of Chinese landscape horticulture. The parade routes total about 1,650 meters in length. The parades are regular performances every day at the Expo.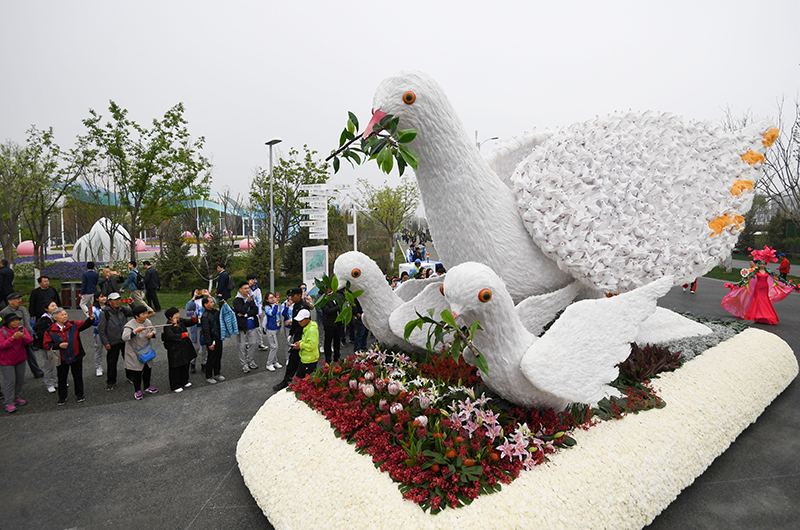 Float parades (Xinhua/Chen Yehua)
The ten ecological floats with technological innovations demonstrate the broad vision and the image of China as a major country with the mission of building a community with a shared future for mankind.